Facilities
After School Care
Afterschool Service is called 'Funtimez' and is owned and managed by Carol Raynes.
Hours are:
Morning: 7:00 - 8:30am
Afternoon: 3.00 – 6.00pm
Holiday programmes: Most holiday periods there are holiday programmes offered.
Please contact Carol Raynes on 02102498202
Pool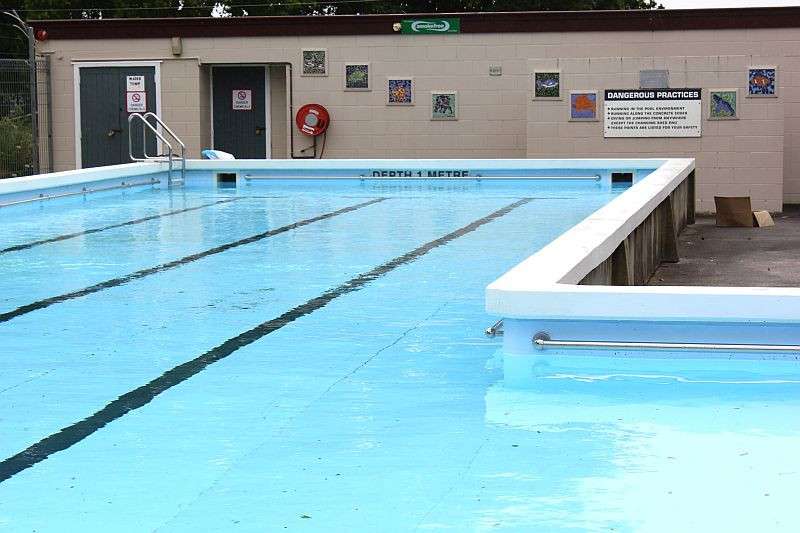 have an excellent large school pool. It is open to the students in Term 1 and 4 and is unheated.
We teach the students water safety and basic stroke development. All students are expected to be a part of the instruction that happens in the pool every day of many weeks of term 1 and 4. Please ensure they have the appropriate costume and towel available each day.
The pool is currently open to the school community during the school holidays. It is a wonderful facility and one we want to see used as fully and effectively as possible. When keys are bought a contract needs to be understood, signed and abided by to ensure the pool remains well maintained long into the future.
Gymnasium / Hall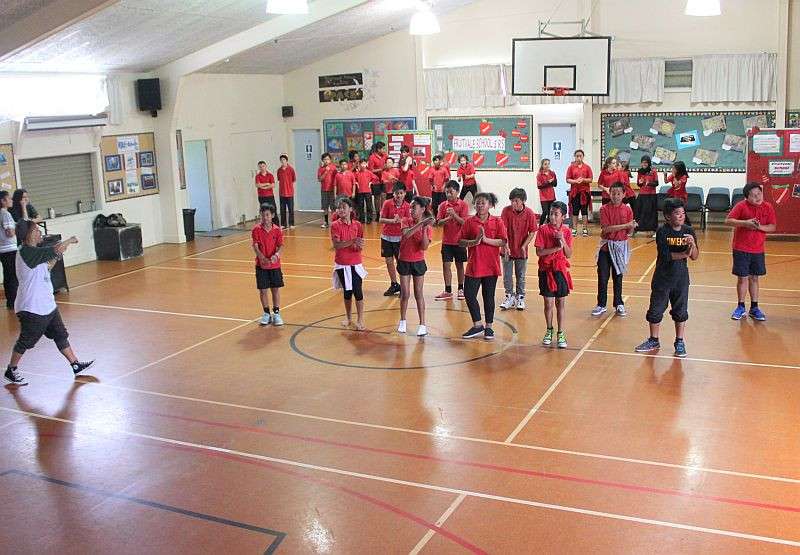 The gymnasium has a basketball court size inside.
There is a tuck-shop attached, toilets, seating and tables are available for use.
Gardens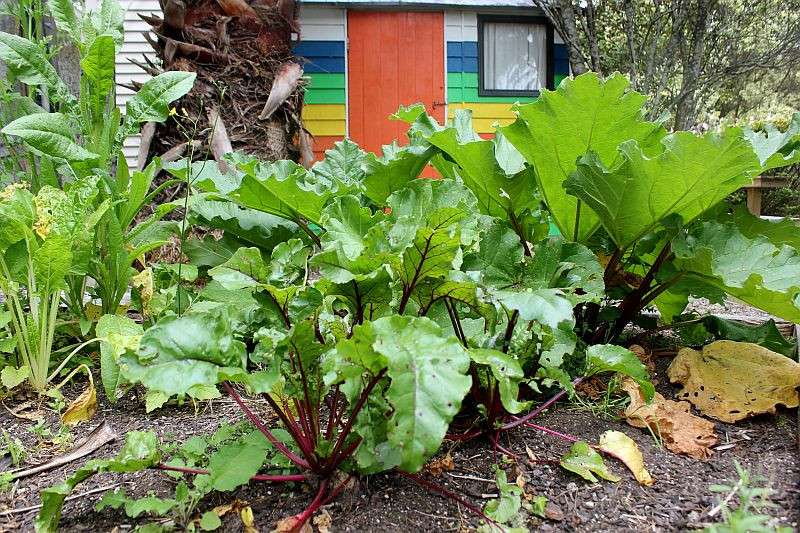 We are blessed with wonderful gardens, a growing orchard, vegetable gardens, decorative native gardens, rose gardens and now a 'daylighted' stream.
The stream and surrounding parklands are newly established and will become a great resource for the school over the coming years where we can create opportunities for outdoor study and play that supplements and supports what we do in the classrooms.
We believe it offers to the community of Fruitvale the chance to make a wonderful playground that the children can explore and learn from.
We have plans for an outdoor classroom and barbeque area, walk-ways and platforms around the stream and planting and ground formations that can be used imaginatively for community events, outdoor celebrations and the traditional athletic and sporting pursuits of our children. Over the next 2-5 years many native and introduced flowers, plants and trees will be planted to make this area a wonderful place to be.
Large Playing Fields
Large Playing Fields:
We are lucky to able to use Northall park during the weekdays and we have our own field on the Fruitvale Road Side of the school. These are used by clubs and the community when not in use by the school.
Astroturf
We have astroturfed much of our netball courts and under the playgrounds across the school. This has increased the enjoyment of the outside areas for the students and meant that the playgrounds are safer. We look forward to continuing to build the resources available to the school and its community into the future