Principal Statement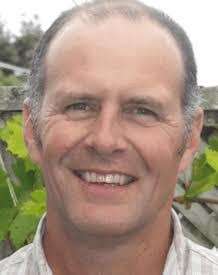 Fruitvale School is an ideal place to grow inquiring minds, resilient hearts and strong bodies. We look to innovate on the ideas and practice that is most effective for our learners in our place.
We work hard to build awareness of ourselves as important individuals amongst others who we share our learning journey with. We work hard to create a curriculum that stimulates the imagination and engages the children in real world contexts and problems. We want the students to become a powerful voice in their own learning journeys.
Our Tuakana / Teina processes grow good caring relationships that are respectful and rich.
We are building the transparency of our systems and processes to better facilitate interaction between home and school, school and the wider world. The relationships we have with our families is a big part of the success we have in the school. Our learners do well. See the latest statistics for reading, Writing and Maths here. Through technology rich classrooms we offer the students the best opportunity to learn from all sources of information. The way we teach and direct the learning is designed to make best use of the full range of tools available to expand the learning experience.
I believe the public education system in New Zealand is the best in the world and I'm proud to lead at Fruitvale whose children and staff reflect the cultural mix of Auckland and indeed the world into the future. I'm proud of the collaborations we have with the schools around us to make smooth the transitions for our children through the levels of the system. Check us out here on the web. You are very welcome to come in any time and be shown through the school. Just call in or ring to make an appointment.